" One does not simply walk into Massachusetts. Its black gates are guarded by more than just orcs. There is evil there that does not sleep. The great eye is ever watchful. It is a barren wasteland, riddled with fire, ash, and dust. The very air you breathe is a poisonous fume. Not with ten thousand men could you do this. It is folly. "
Massachusetts Politics
Mass. tries to retain $250 million for hospitals
Boston Globe
WASHINGTON — The Massachusetts congressional delegation, after holding a rare emergency meeting Wednesday, launched what could be a final effort to preserve more than $250 million in bonus Medicare payments to the state's hospitals that critics call ...
2013-05-23 00:50 UTC
Common Wealth: Who's Hot and Who's Not in Mass Politics?
GoLocal Worcester
Every Friday, GoLocalWorcester takes a look at who's rising and falling in the Massachusetts political world. This week's politics were dominated by President Obama's administration's miscues -- and one of the major disasters may have a profound effect ...
2013-05-17 05:23 UTC
Massachusetts GOP Hopes Lightning Strikes Again in Senate Race
New York Times
BOSTON — The major political question here is whether Representative Edward J. Markey, a longtime member of Congress whose liberal views generally reflect those of Massachusetts voters, could actually lose the special election for the Senate seat ...
2013-05-21 03:57 UTC
Featured Photograph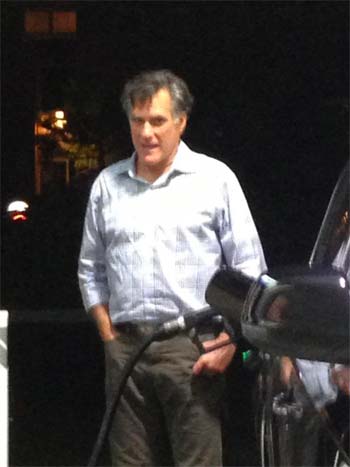 Oh, how the mighty have fallen…
About
We escaped from Massachusetts. You can, too.
Disclaimer: Some parts of this site are news. Other parts are satire. Don't take anything you read seriously—here or anywhere else. Trust no one. Giant bats from outer space took down WTC 7. Never forget: The goats-in-black are watching you.